---
Our vision is to be the most reliable, responsive and preferred financial advisory, debt collection services, investigation services provider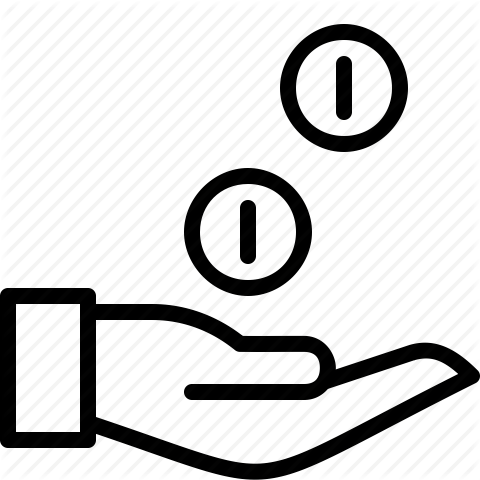 ---
---
Your debt collection account is never forced into contingency collection like other websites. Plus there are never any hidden fees, charges, membership dues or minimums.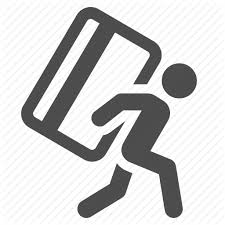 ---
---
Because of the nature and demand in debt collection services, Boresha credit services has extended a hand into business and private investigation to help you.
Discover More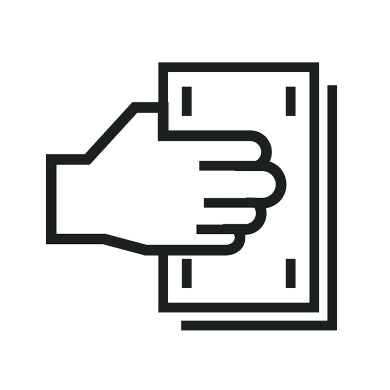 ---
---
An auction is a system of buying and selling goods or services by offering them for bidding, allowing people to bid, and selling to the highest bidder.
Discover More
Speed and Service
We have the zeal and energy to get your money back into your bank account as quickly as possible.
Knowledge and Experience
We have gained knowledge and practical experience over the years that cannot be collected from textbook or from handling a deal or two.
Affordable Fees
Our clients would never be asked for any other fee other than the agreed percentage of the amount we collect. Further, if we don't perform, we don't get paid.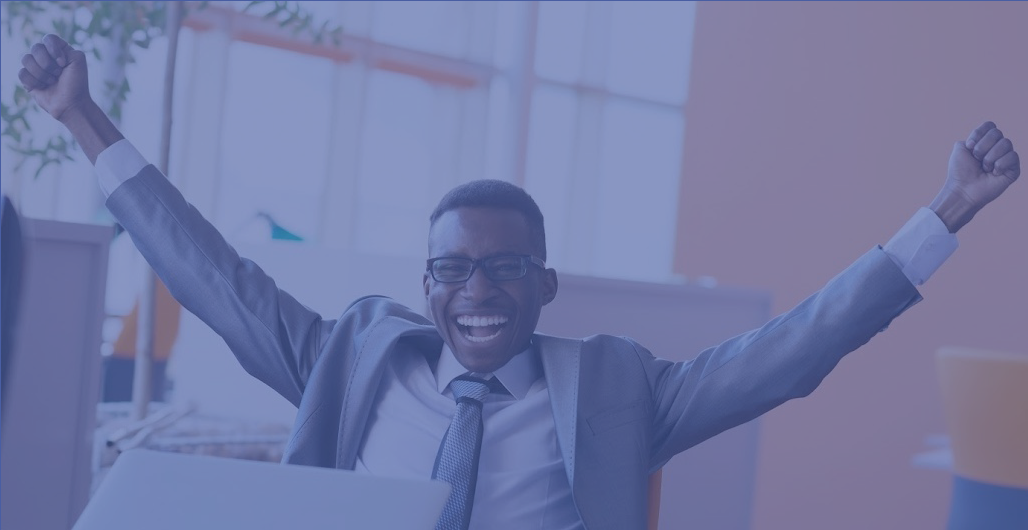 Our Core Aim
Our main aim is to recover the debt owed to you while at the same time we also ensure better business relationship protecting the interests of our clients..