---
Because of the nature and demand in debt collection services, Boresha credit services has extended a hand into business and private investigation.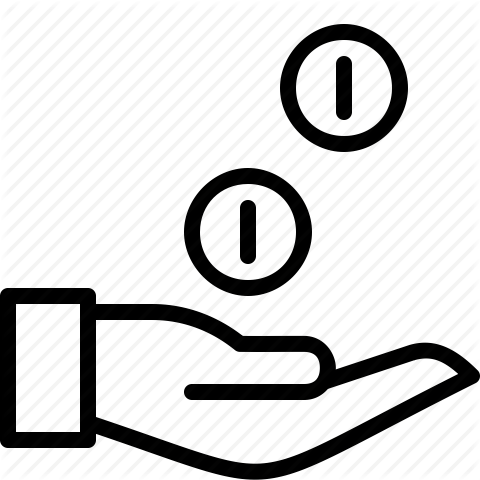 ---
Background checks
---
This involves gathering pertinent information upon which to make important decision regarding a person, or persons. Our staff possess the talent and ability to handle through and detailed background checks. In this we utilise the state-of-the-art technology combined with in-depth, professional training to provide the best results possible.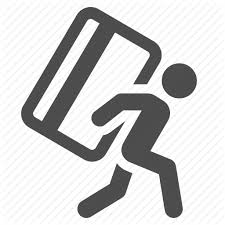 ---
Skip-tracing
---
Skip tracing is a key element of debt collections and most debt collectors will participate in this activity in their daily operations. Skip tracing is the practice of locating individuals. This practice takes place in the collection industry when the contact information on an account is no longer valid.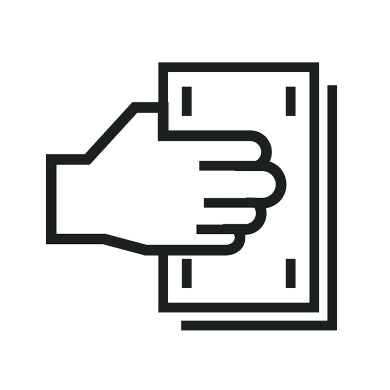 ---
Assets tracing/investigating.
---
Asset tracing is the process by which investigators "follow the money." Investigators trace assets by conducting financial investigations, during which they determine a subject's assets, examine the revenue generated by the assets, and follow its trail.
Other Business Investigation
Background Check
BCSL investigation team has a large portfolio of success stories in business service. Each member of our team is a fully fledged professional and together with their experiences spannning over ten years of dedicated service to clients in their various capacities. They have had successful work with various corporate bodies, Government and private institutions and businesses. We have been involved in numerous successful and professional investigations on the following:
Criminal Investigations (Arson, Burglary and Searches & seizures etc.)
Brand Protection
Risk Management
Internal or external fraud
Industrial Accidents
Internal Theft
Computer crimes
Market Intelligence
Mystery Shopping
Records Research
Undercover and Surveillance Operations
Equivocal Death Investigations
Industrial counterespionage
Security auditing
Computer Security Services
BCSL has a tailor made services for complex computer fraud using industry standard best practice and procedures both to unravel evidence and to access the data inaccessible through conventional means with the result only known to those who instruct us. Our investigative services range from the design of network infrastructures to technical, policy and infrastructure consulting, digital forensics, etc) and in particular:
Intrusion detection systems
Training policies and legal auditing
Web privacy compliance
Disaster recovery
Vulnerability assessment and Mitigation
Digital forensics
Data loss prevention
Decontamination
BCSL private Investigation Solutions provides a number of services to its private clients by investigating and ascertaining some of the matters listed below among to solve problems linked to family rights, child protection and the peace and safety of the family:
Verifications for the re-assessment of maintenance costs and alimony
Asset verifications for separated spouses
Child protection
Investigations for child custody
Inheritance investigations
Investigations concerning parental relations
Tracing of missing/untraceable persons
Investigations into theft and fraud
Investigations into damage and harassment