---
We strive to be leaders in corporate business backed by our competent knowledge and a unique ability to handle any debt services.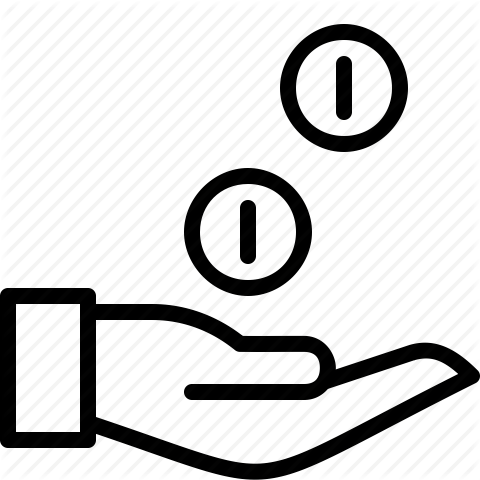 ---
Debt Collection services
---
Your debt collection account is never forced into contingency collection like other websites. Plus there are never any hidden fees, charges, membership dues or minimums.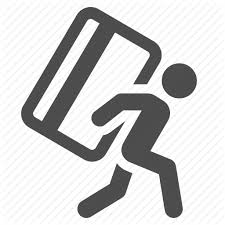 ---
Debt restructuring
---
Process that allows a private or public company or a sovereign entity facing cash flow problems and financial distress to reduce and renegotiate its delinquent debts to improve or restore liquidity so that it can continue its operations..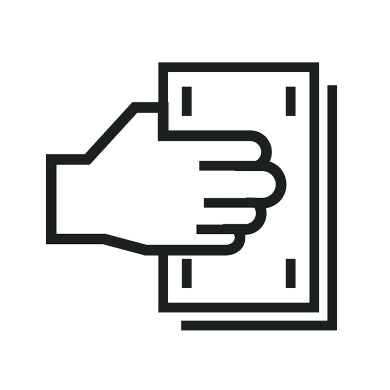 ---
Receivables management
---
Stop struggling to keep up with a growing pile of bills each month sign up for a debt management plan, pay us instead of all of your creditors individually. We then pay off your creditors for you.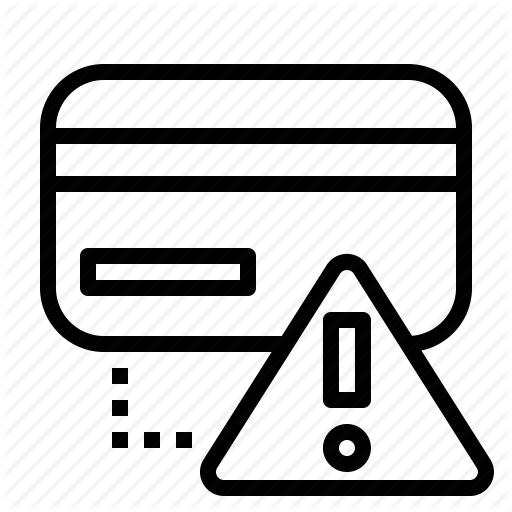 ---
Credit Management Training
---
Process of granting credit, setting the terms it's granted on, recovering this credit when it's due, and ensuring compliance with company credit policy, among other credit related functions.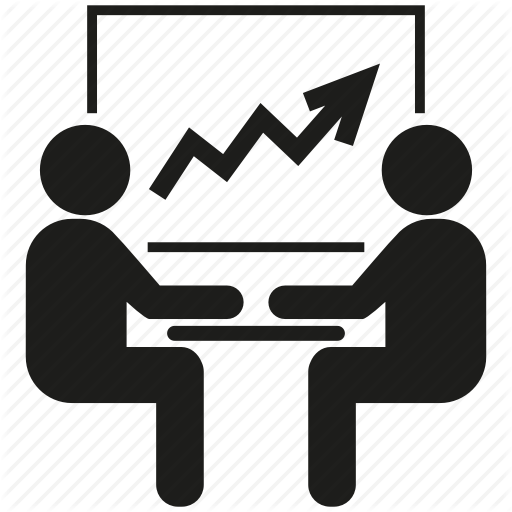 ---
Credit consulting, Advice and Assesment
---
We gives professional advice in a stress free way of collecting your outstanding account receivables allowing the clients focus on core business activities.
Speed and Service
We have the zeal and energy to get your money back into your bank account as quickly as possible.
Knowledge and Experience
We have gained knowledge and practical experience over the years that cannot be collected from textbook or from handling a deal or two.
Affordable Fees
Our clients would never be asked for any other fee other than the agreed percentage of the amount we collect. Further, if we don't perform, we don't get paid.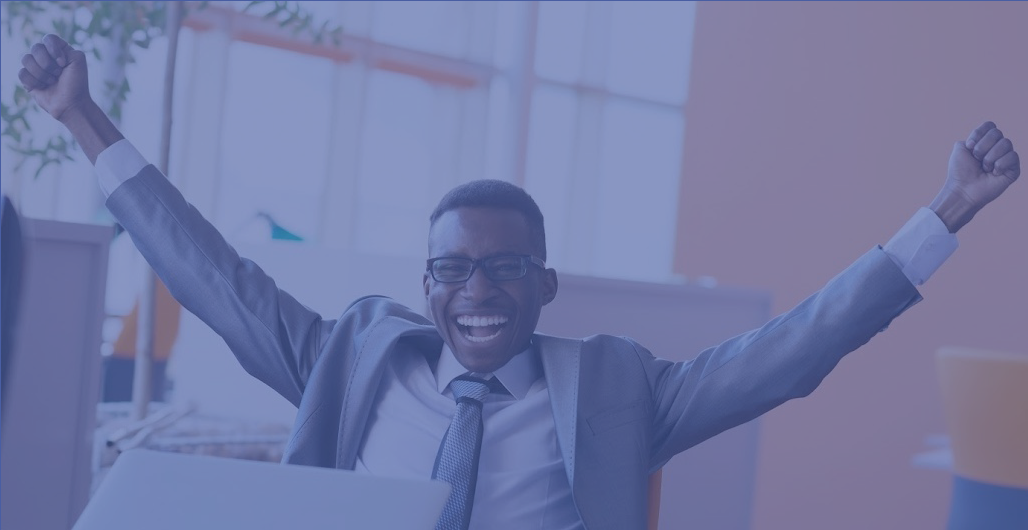 Our Core Aim
Our main aim is to recover the debt owed to you while at the same time we also ensure better business relationship protecting the interests of our clients..